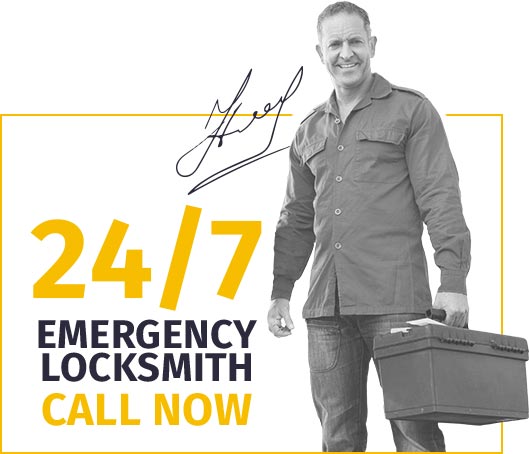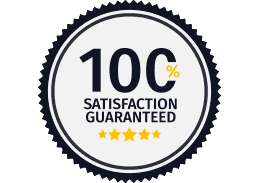 Keeping your property secure with the latest locks is important. But, it can be a huge hassle if you're used to dealing with the typical locksmith. Luckily for you, Locksmith Camden is available 24/7 for your convenience. Whether you have just been burgled and you want to upgrade to a new electronic security system, or you are stranded on the side of the road because your car door lock won't turn, Locksmith Camden is here for you day or night to render fast and efficient service.
Call us at 020 7993 9005 if you find yourself needing a locksmith in Camden
Fast Locksmith Service
Getting locked out of your home, business, or vehicle can turn a pleasant day into an exercise in misery. Other less reliable locksmiths can take hours from the time you call to the time they arrive which wastes your precious time. Even worse, when they do arrive their poorly trained technicians often do more damage to your locks, predisposing them to future malfunction. Locksmith Camden on the other hand, prides itself on having quick, courteous, and well trained technicians that get out to you in the blink of an eye. Locksmith Camden techs are also qualified to pick or repair any lock that gives you trouble without aggravating the problem further. If you need an emergency locksmith in a hurry, look no further than Locksmith Camden for all of your locksmith needs.
Lock Repair and Maintenance
An old lock or buggy home security system leaves your property just as vulnerable as no lock at all. Luckily, Locksmith Camden is here to help, offering the best in both manual key lock and electronic lock technology. If you need a vault or safe opened, a pass-code system installed in your home or office, or just need a simple key replacement, Locksmith Camden is able to do the job better than any other service guaranteed. So, you can say goodbye to glitchy systems and wobbly locks forever.
Available to you 24/7
What would you do if you needed a lock fitted, but were only available on Saturday night for a few hours? The usual answer is that you'd have to make time during the week for your locksmith service. Well no more, because at Locksmith Camden we make time for you. If you need superior service fast and hassle free, Emergency Locksmith Camden is available at any time and any hour for all of your locksmith needs.